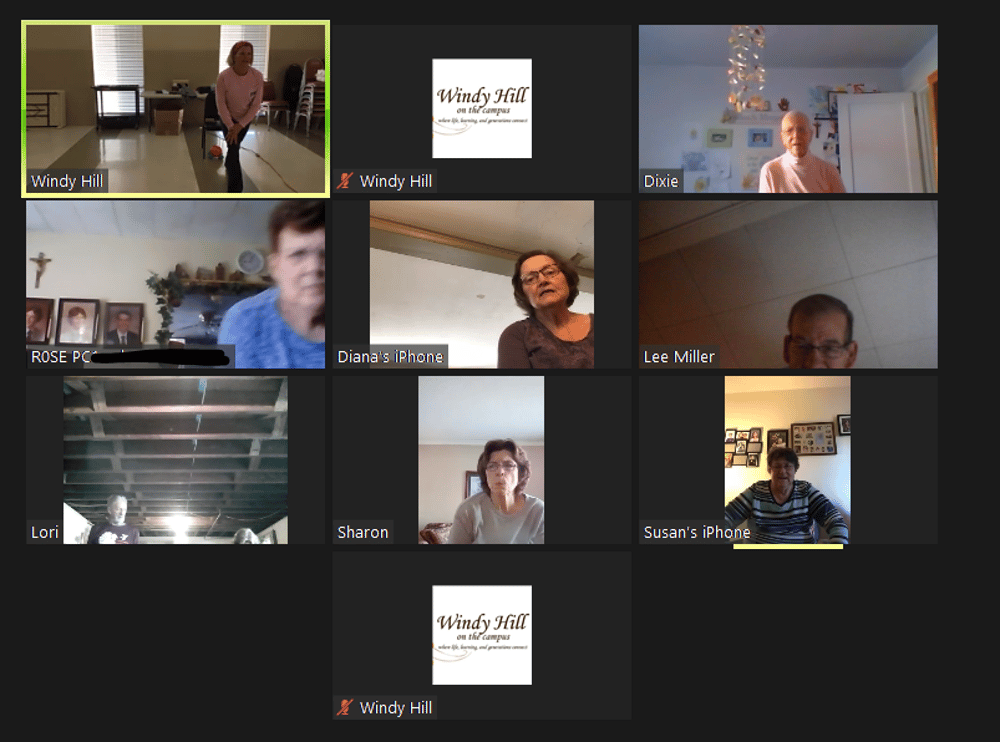 Make a Monetary Donation
Your donation will help us to continue our outreach to our aging community members to keep them engaged, active and living independent lives.
With your help we plan to expand our reach and involve more of our members using social media and Zoom through trainings, iPad rentals, tutorials, etc.

Your help is appreciated and will make a difference!